Work Cover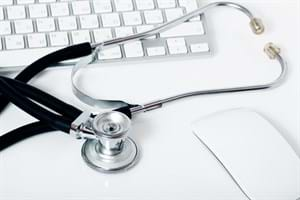 East Keilor Clinic works closely with you the employer to ensure the best outcomes for both the patient and the employer. We are happy to liaise with you to assist in determining alternative duties to help minimise the time off required by the injured worker.
We can also assist with pre-employment medicals and truck safe medicals including Drug screening, basic hearing testing and general health checks.
We can provide your business with annual flu vaccinations and or Hep B if required.
For further information on how we can assist your business, please contact our nurses (03 9366 2033) and discuss your needs.